Tsukihoshi Gift Card
$70.00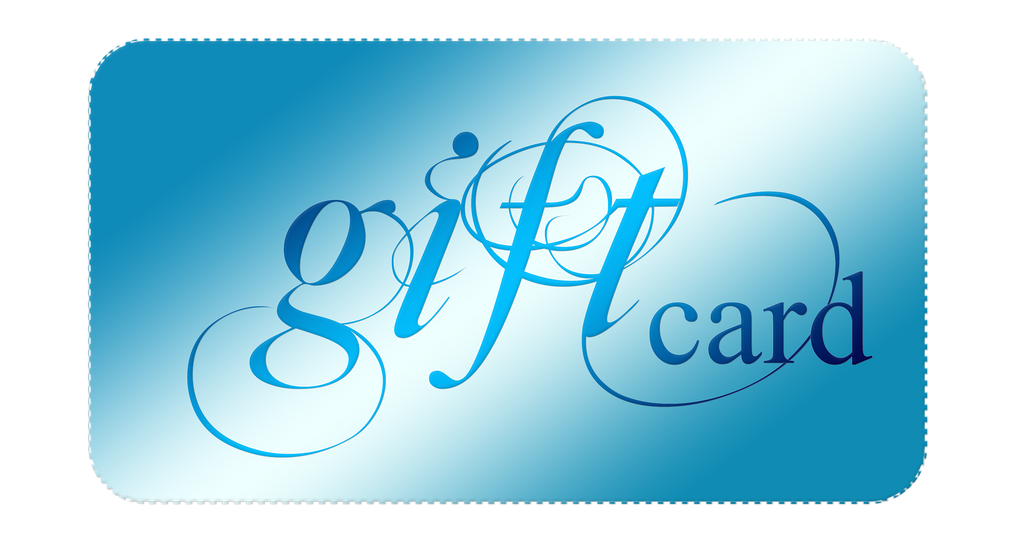 Product Details
Tsukihoshi Gift Cards can only be used on our website (www.tsukihoshi.com) and are not valid in stores. Your Gift Card will be emailed to the purchaser after the order has been processed. You can send the Gift Card email to friends or family members. Our Gift Cards do not expire.
To Redeem eGift Card Code:
Follow the steps below.
You need your unique Gift Card code, which will be emailed to you as an attachment. It will look something like A1B2-6F4S-5B7W-9V2M. Browse the store and add items to your cart as you normally would. When you are ready to purchase, type your gift card code at checkout (Use "Discount" box).