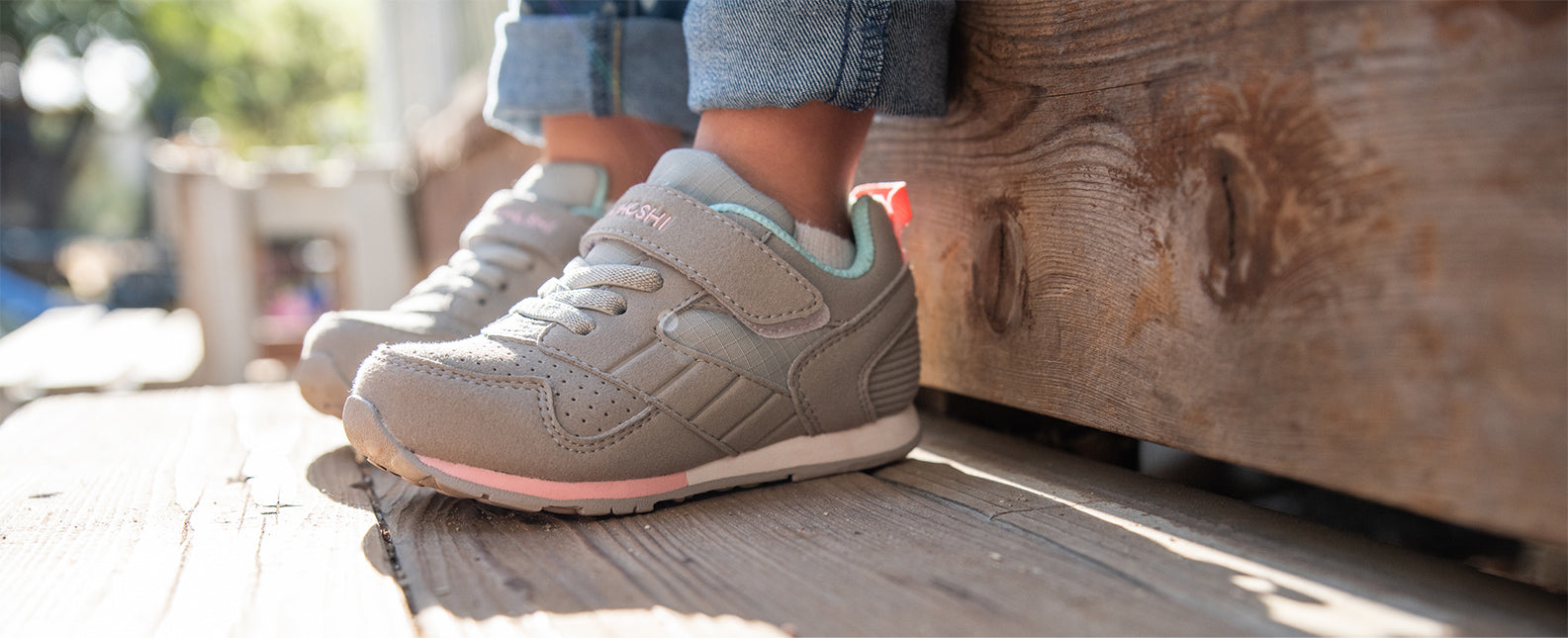 Size Chart
SIZING CHART & FIT

Every foot is unique and every brand utilizes different shoe specifications when making their shoes. Thus, there is no single or "perfect" measuring device for all footwear brands. Trying the shoes on is still the only way to truly know if you have selected the correct size with the proper "growing room" for the shoe you are purchasing.

With this in mind, and utilizing our decades long experience with fitting children, we have developed unique "Sizing Tools".

"Sizing Tool" is specific to Tsukihoshi brand and attempts to take into consideration all the unique size and fitting attributes of the brand. "Sizing Tools" is not perfect, but this is the best that anyone can do in getting you close to the correct shoe size.